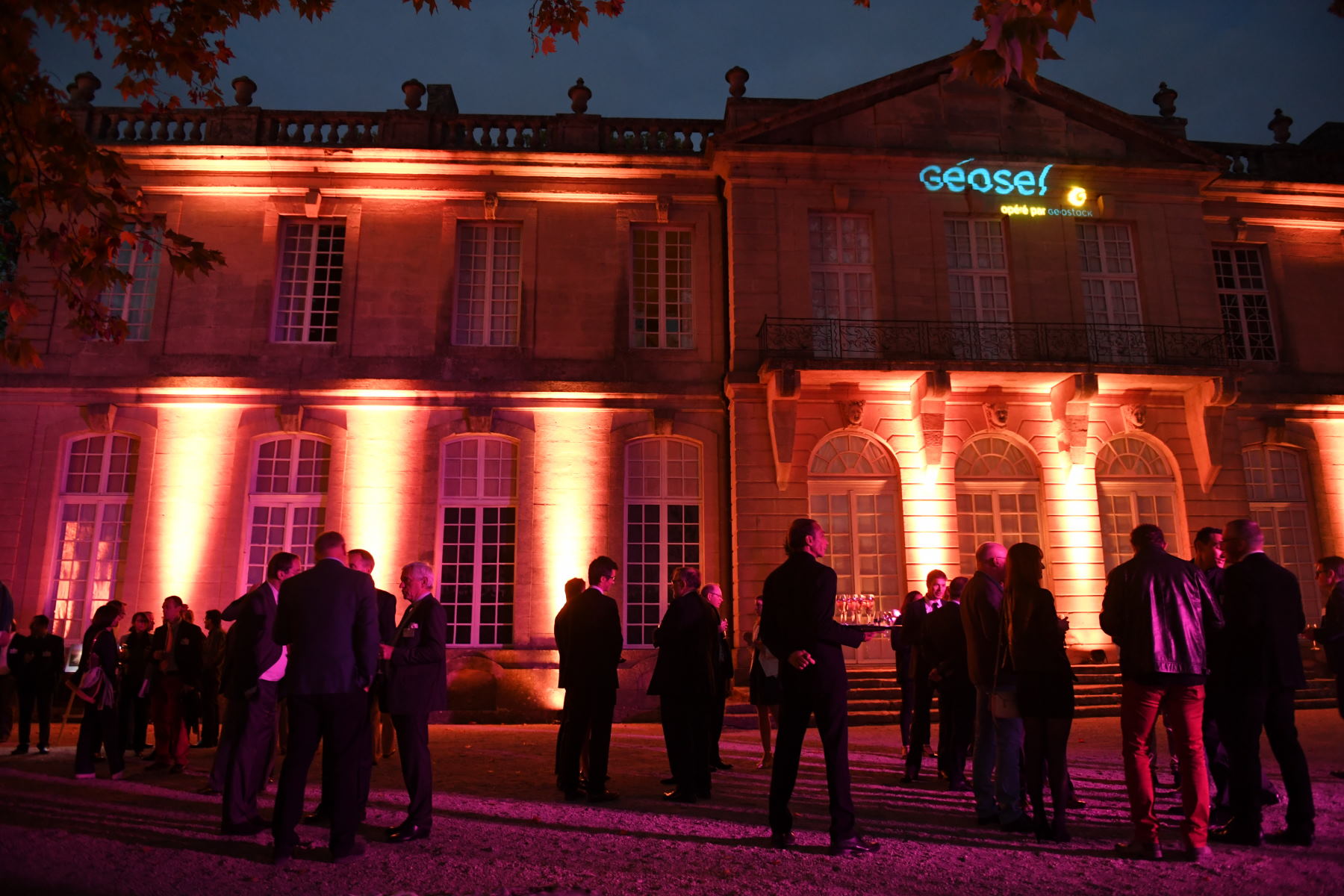 Géosel manosque was founded on 28th september 1967 and is celebrating its 50th birthday this year. A celebration to mark the event was organised at the château de Sauvan in mane on the 2nd october 2017 in the presence of its employees, its clients and main suppliers, the company shareholders and partners, and local elected representatives.
Today, 50 years after its foundation, géosel is one of the biggest petroleum product storage sites in europe, with a strategic storage activity, operational storage and transport using its pipeline network, and is an example of perfect and successful integration into the exceptional environment of the luberon regional natural park.
Read the company history.