Our storage
caverns
30 caverns spread over 8 hectares.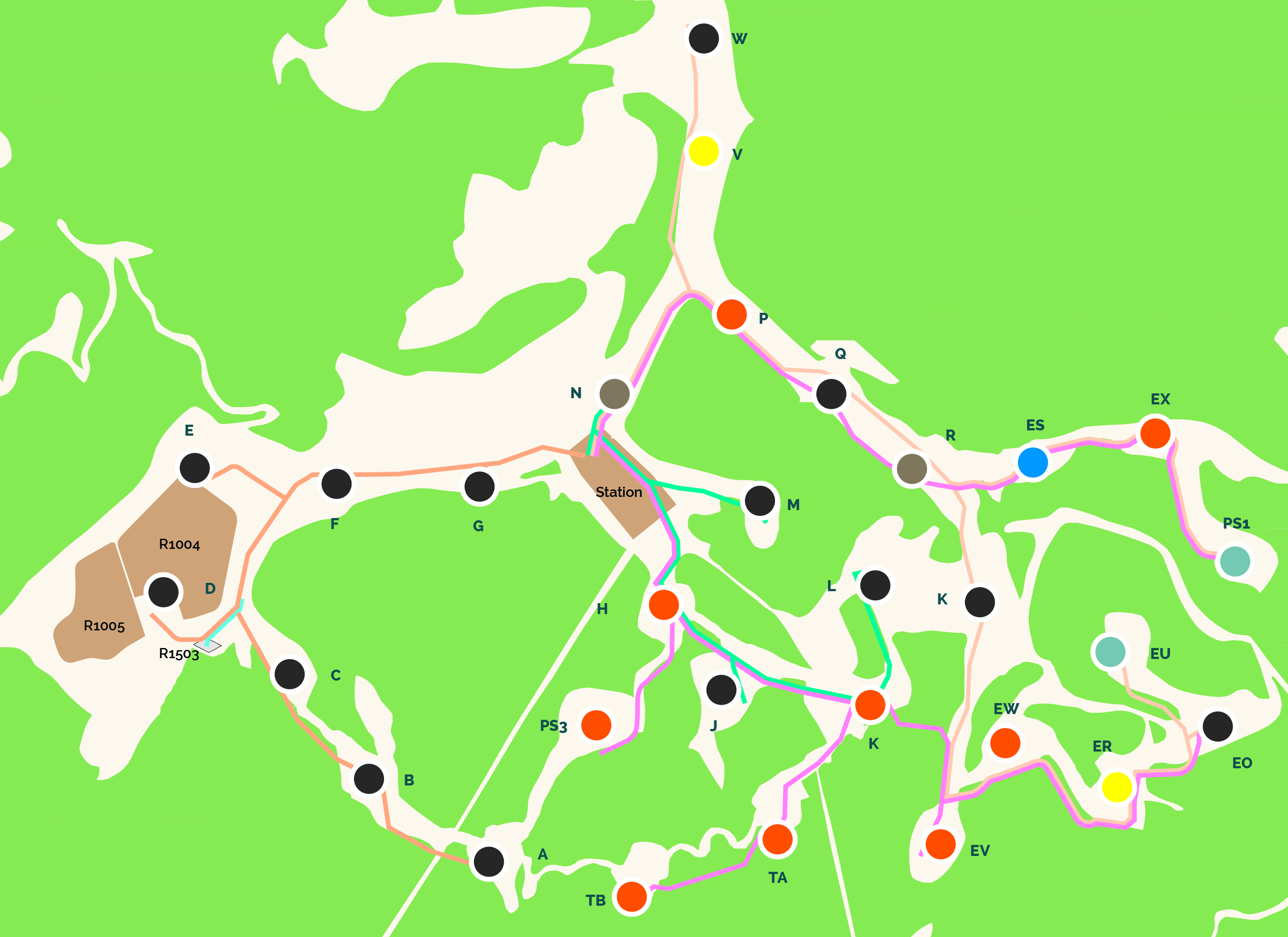 Géosel logistics are perfectly integrated with inland distribution and export by ship for optimum supply in the event of a crisis. 
Located at the gateway to a national and international distribution network, Géosel can simultaneously make available:
Refined products for all types of operator for pipeline distribution (SPMR, SPSE and ODC (via SPMR)), distribution by truck, rail wagons (petrol depots) and ship (GPMM port in Fos and Lavéra),
Crude oil for delivery by pipeline (SPSE) and ship (GPMM port in Fos).
Product quality
management
Géosel stocks its products in stable conditions in caverns that allow them to be stored for several years.
Strict specifications are required to prevent ageing issues (Biofree diesel, gasoline, Oxyfree).
We permanently control the products that enter the Géosel network by:
Acceptance of batches following analysis reports,
Additional checks during transport,
A quality plan during storage.