The site's capacity is 9.2 million m3 and is composed of 30 salt caverns (28 operational caverns and 2 for salt production):
Cavern unit capacity: 100.000 m3 to 600.000 m3
Height: 300 to 400m
Width: 40 to 50m
Diameter: 60 to 80m
Depth: 350 to 1000m.
Site extension is possible by re-leaching existing caverns or by the creation of new caverns.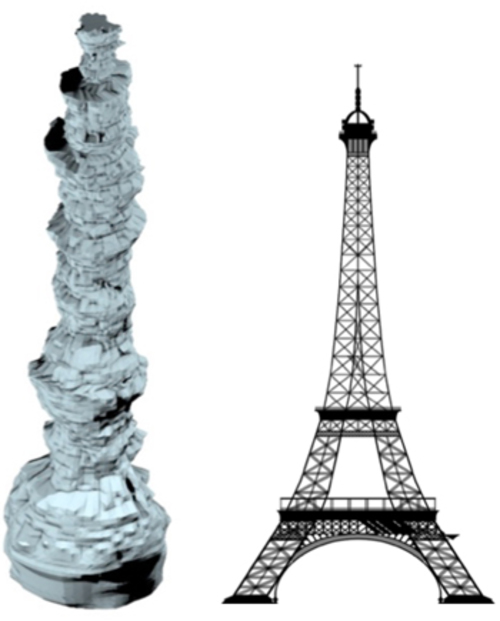 Geology of
the storage site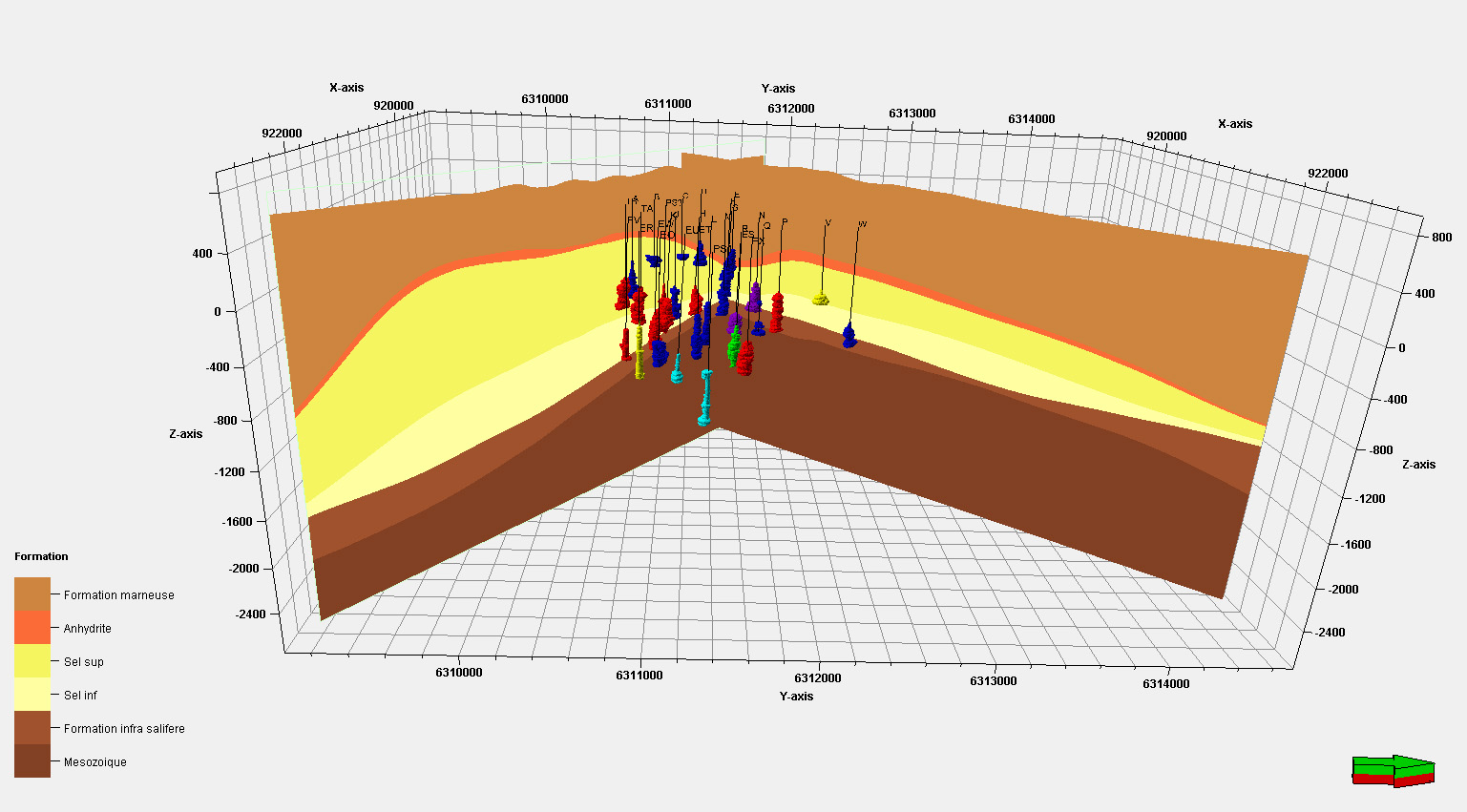 Cavern creation
(leaching)
The Manosque underground storage site is located in a salt deposit which is at a depth of between 350 and 1000 m which impermeable to hydrocarbons. To access the salt layer, oil type drilling is carried out, then the cavern is created by dissolving the salt in fresh water (leaching operation). The removal of the brine resulting from leaching is carried out by pipeline to the Engrenier and Lavalduc salt-water lagoons to the East of Fos-sur-Mer.
Petroleum products are stored in the salt caverns by hydraulic compensation using saturated brine:
When the petroleum products are injected into the caverns, the brine is drained off,
When the petroleum products are transferred out of the caverns, brine must be re-injected,
Caverns must always be full in order to be operated and guarantee their stability.