Partnership with
the Luberon regional natural park
The Géosel site is located within the Luberon regional natural park (PNRL) and is an example of successful cohabitation of a sensitive natural environment with an industrial activity.
On 3rd May 2017, a partnership agreement was signed with the Luberon regional natural park to take into account environmental stakes in the monitoring, maintenance, inspection and repair of transport piping within the park.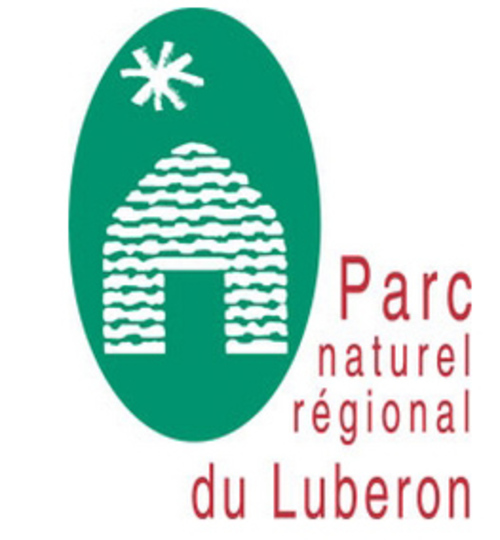 Geosel has initiated the process of obtaining ISO 14001 certification.
This certification is an international standard that establishes requirements for an effective environmental management system within an organization, enabling the reduction of its negative impact on the environment.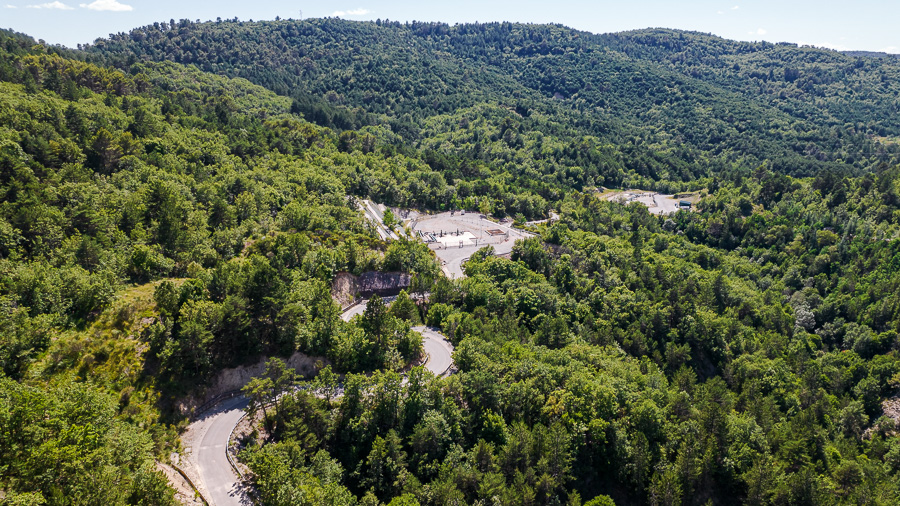 Sustainable forest management
with the onf and pefc
An ambitious management plan with the ONF
In partnership with the ONF, Géosel has set up a 20 year (2015 - 2035) forest management plan of which the main objective is to maintain tree coverage to protect the soil. A management programme has also been defined per type of tree, with felling and works in order to protect the site's environment and maintain biodiversity.

A renewed commitment with PEFC
Géosel has renewed its commitment with PEFC (Promotion of Sustainable Forest Management) after having successfully passed a certification audit in 2017. This membership (PEFC/10-21-19/392) is based on our undertaking to respect the "national specifications for forestry owners".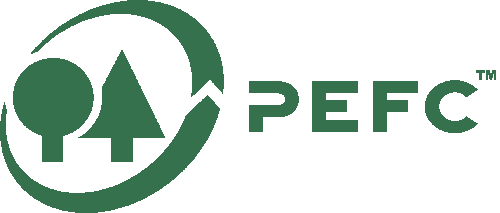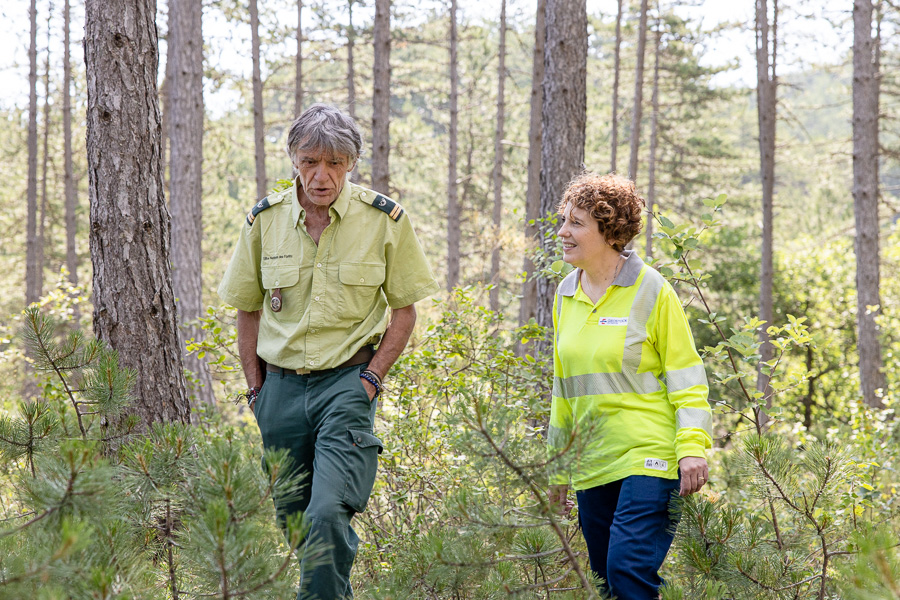 Close links
to local actors
Géosel has very close relationships with all local actors:
With the fire and rescue service (SDIS 04) for the fight against major accidents, fires and for individual first response,
With the CERPAM (Centre d'Etudes et de Réalisations Pastorales Alpes Méditerranée for the management of natural spaces using livestock) which, at our request, carried out a grazing expertise of the complete Géosel property as a complement to the Single Management Plan. 

On 1st January 2017, a grazing agreement was renewed with a local shepherd to maintain the wooded areas using an eco-responsible approach.